PCSP Google Reviews
Why
PC SERVER & PARTS IS A LEADING IT HARDWARE SERVICE PROVIDER
We specialize in providing a Full Service IT Hardware Solution to allow your company to focus on what you do best.
We offer Custom Configured IT Hardware at affordable prices (up to 80-90% off New) to help stretch your IT Budget further.
Custom Software Solutions
Installation, Maintenance and Support Packages Available
Emergency Same Day Shipping
We offer Industry Compliant IT Recycling and Industry Compliant Data Security Services to keep your company safe from the risks associated with the improper disposal of IT Assets.
We offer Value Recovery Services to help you get the most out of your obsolete IT Hardware to help offset the cost of newer technology.
Make sure you are doing what's right with your IT Hardware! Choose PCSP to be your trusted advisor!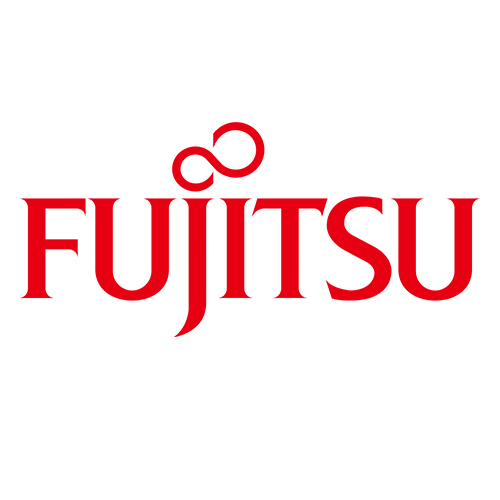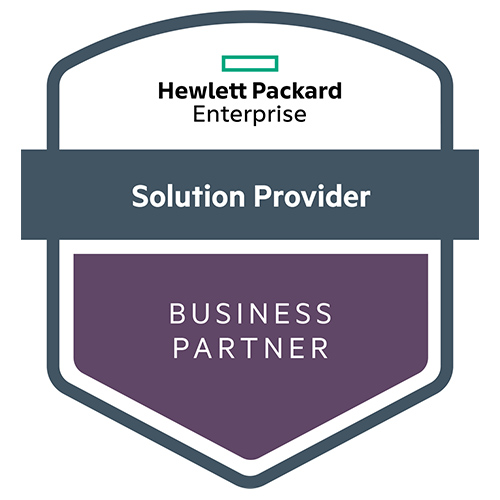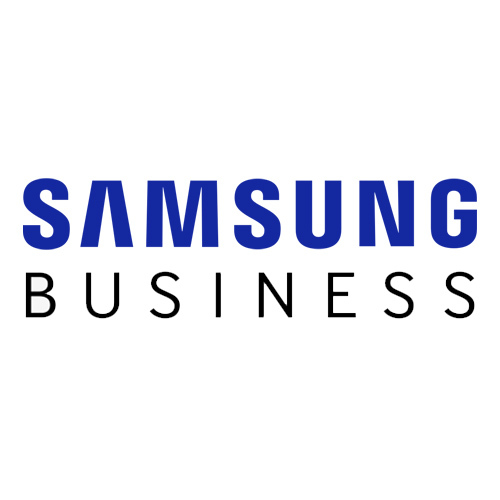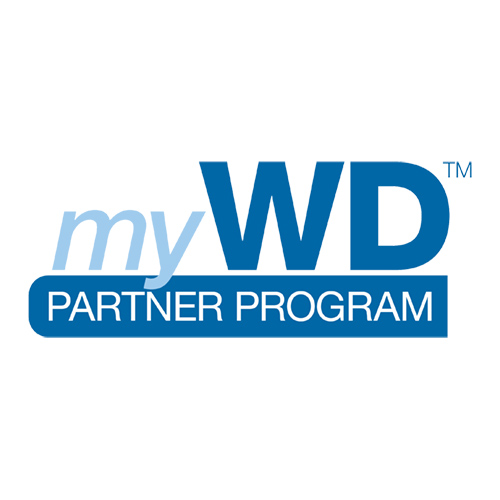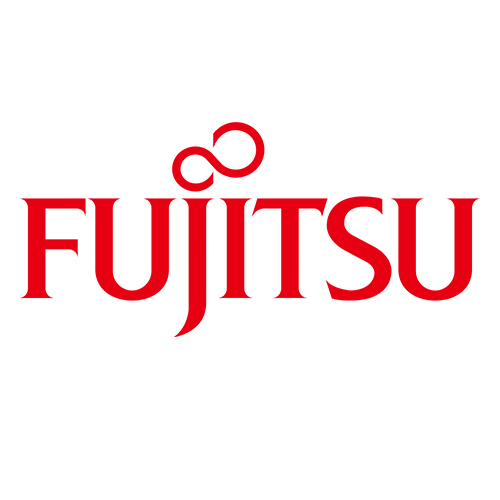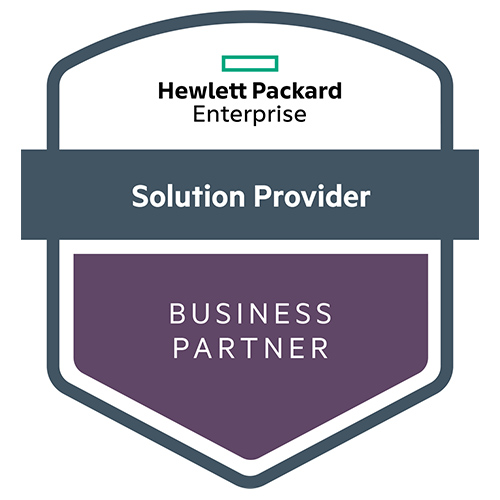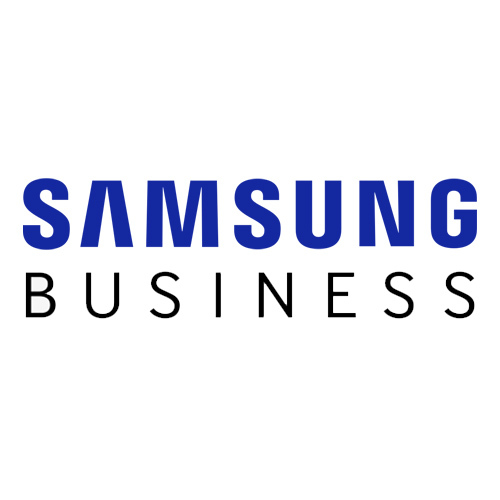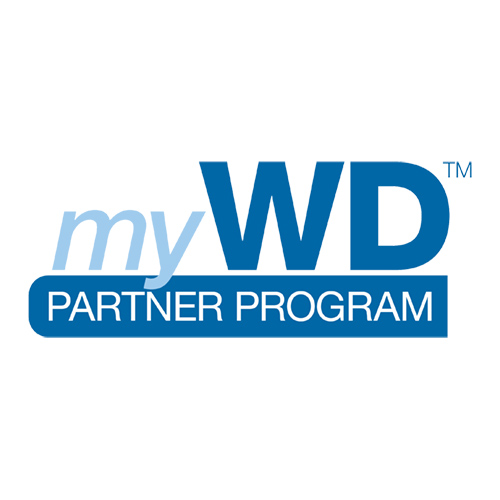 \
This is my second purchase from this great company. The first was an HP Z800 Workstation that has performed flawlessly for well over a year. This time when my Z440 died I came back again and purchased a Z840 workstation. They answered all my questions and assisted me in ordering exactly the combination I wanted. As always everything went flawlessly. The package arrived in perfect condition and very fast. I ordered it on a Friday, and they built and shipped it on Monday and I had it by Thursday. Now that is service! And the thing is it went the same way the first time I ordered. What more could you ask for. Great product, nice website, great tech support, and great shipping. I will come back again when I need anything else. You should do the same.

~ Bob Strockbrine (customer since 2021)
I purchased a graphics card from them during their Black Friday sale for an excellent price. Since I live near by I was able to pick it up myself. I must admit I was a bit hesitant to buy used - but this is a top quality card and the price was great so I took a chance. When I arrived – all I picked up was the card itself, no other accessories or even box – just a clear plastic envelope. It sat on my desk for a few weeks, finally I had time to install it. It worked GREAT first time, still does, now running two monitors.

~ Dan Sabo (customer since 2023)
Purchased PC, HP - Z840 Workstation - 2x Intel E5-2630 v3 (2.4 Ghz) - 64GB RAM - QUADRO K4000 - 1x 2TB HDD 1x 128GB SSD - Windows 10 Pro - Refurbished back in Jan. and had a little trouble with video card but worked with Technician to resolve problem. Roger has been excellent to work with. Can't get any better service, Thanks Again Roger.

~ Jeff Woodlee (customer since 2022)
PCSP is my go-to place for refurbished HPE servers, for both personal and work. Servers are built quickly, the support is great, and the pricing is better than other competitors. PCSP sometimes doesn't get the RAID configuration correctly, I got RAID 0 when I asked for RAID 10 which I had to reconfigure in the BIOS.

~ Neel Chauhan (customer since 2023)
Not "used" but rather "refurbished." Great prices when I do a search on the web for laptops. ThinkPad has been ultra-reliable for many years, for me, and this one is a monster - 4tb SSD w/64RAM, refurbished, discounted several hundred dollars compared to what I see elsewhere - I had to have it. Speedy shipping, clean packaging, your word is in the product. I'll be back.

~ Dave M (customer since 2023)
I spoke with Roger, and thought, this is the type of knowledgeable and helpful person I like to do business with.

~ Scott Cummiskey (customer since 2023)